The Curriculum designed, ensures an effective and cognitive education. The students are given a strong foundation for future development through project work, and various club activities.
To ensure academic proficiency  and offer quality education, weekly and periodical tests are given to provide intensive preparation for assessments. The parents are encouraged to discuss the progress of their children with the class teacher on the scheduled open days.
The curriculum is also flexible enough to provide, explore, and encourage suiting the values and objectives of the school.
The method of teaching shall seek to incorporate the best pedagogical methods, striving to ignite and enthuse each student with the love of learning as a life – time challenge.
The present curriculum includes English, Second Language (Tamil, Hindi, French) , Mathematics, Science , Social Sciences, Computer Literacy  through NIIT, Value Education, TLIM, Art and Craft, Music, Dance, Physical Education, Talent Hunt, Club, Life skills , Career Guidance, etc.,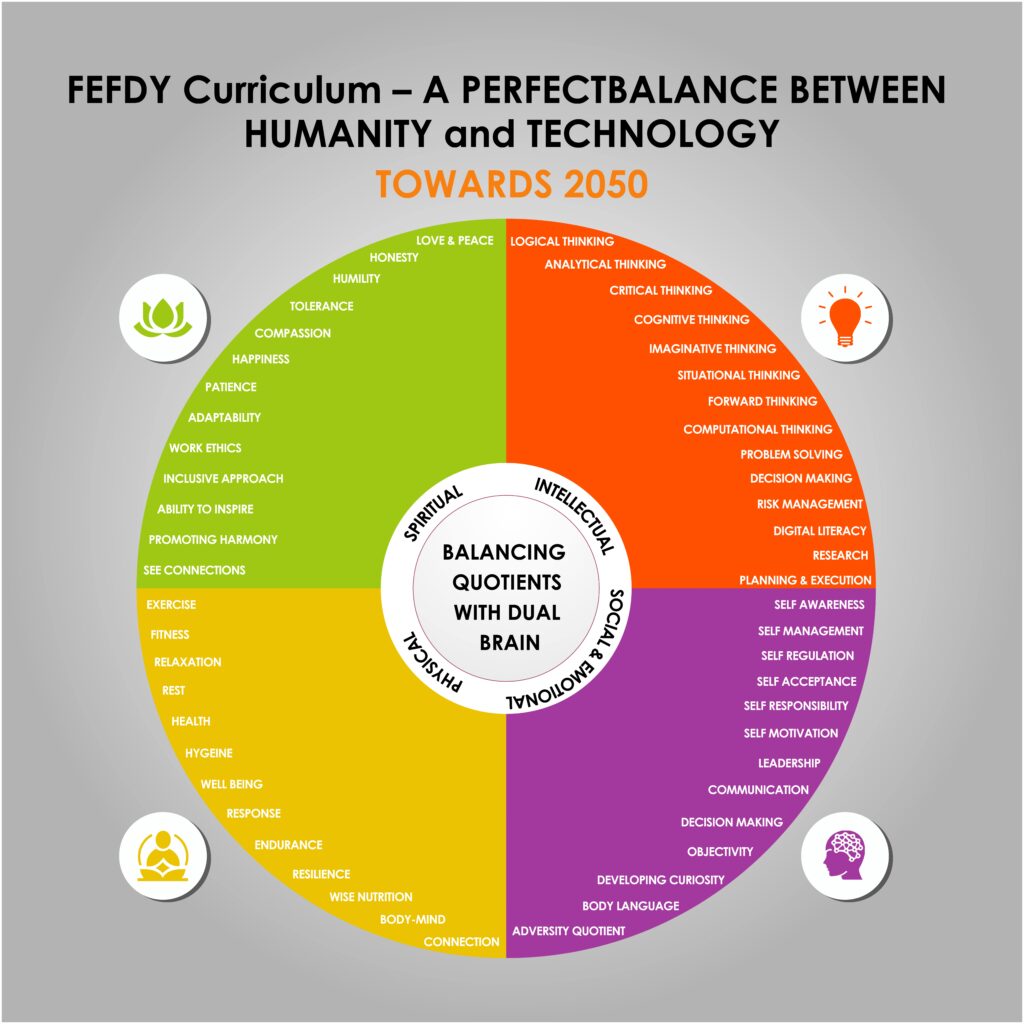 SCHOOL APPROACH
TEACHERS AS FACILITATORS
A teacher takes a hand, opens a mind and touches the heart.
We understand that a teacher introduces the learners to success. St. Britto's Academy has an excellent team of professional and highly qualified faculty who are determined to enlightened the lives of our learners. Passionate, creative and innovative individuals with excellent communication skills are partners in the progress of learners and institution at large.
Regular updates help them keep pace with the new trends and teaching methodologies like smart board technology to aid the learning of children and promote HIGHER ORDER THINKING SKILLS. The staff attend regular seminars, workshops and in- service training programmes on professional development, computer aided learning and create software packages specially designed to support the curriculum.
The teachers or facilitators who guide the learners through discovery, inspiration and motivation.