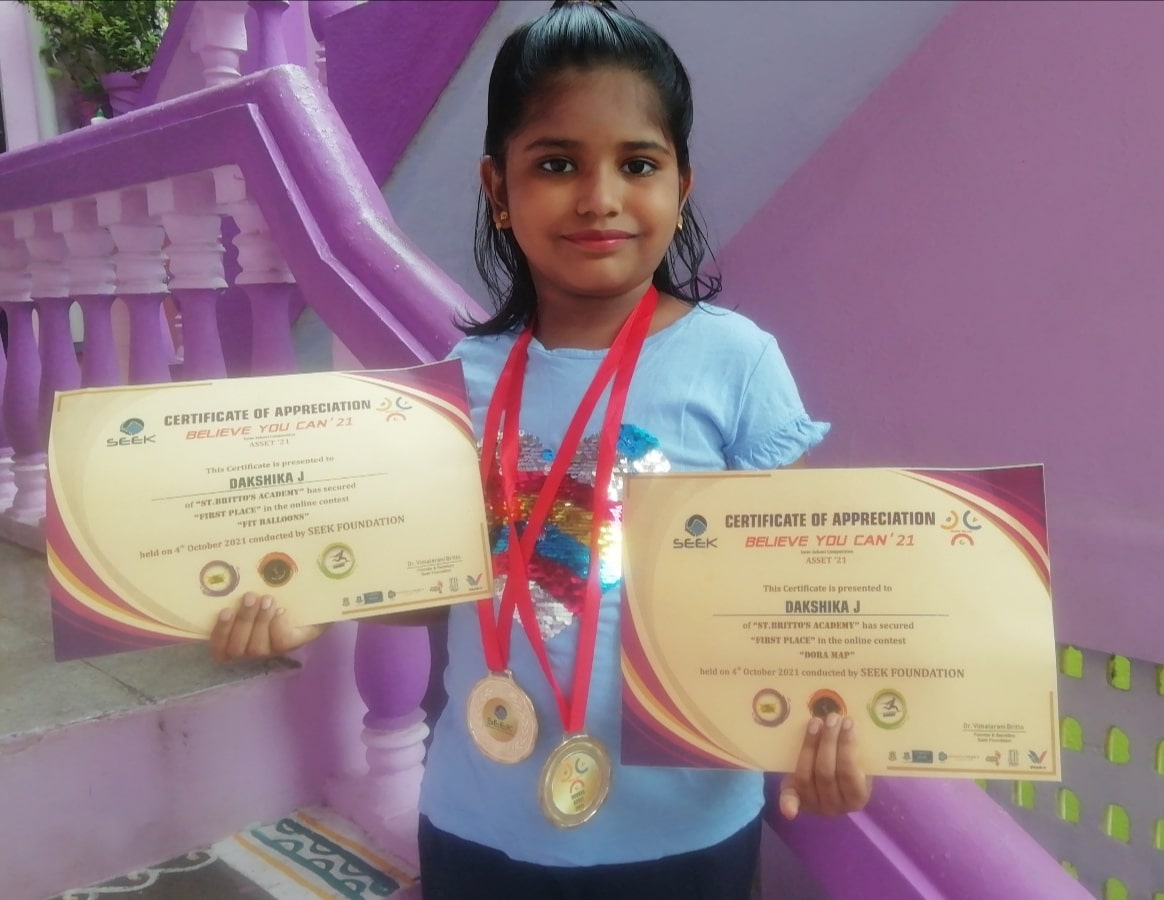 Seek Foundation organizes Believe you can every year. They conduct competitions in Intellectual, Cultural & sports under the name Young Forum – an intellectual event, Royal Gridlock – a cultural fest, ASSET – a sports event. St Britto's Academy holds hands with Seek Foundation to conduct this talent hunt.St Brittos Academy Teachers and Physical education department never failed to assist the BYC team from the year 2015.
Believe you can, a platform started for the young generation to showcase their talent in three dimensions. The very first seed of Believe you can is sowed by former President Dr. A.P.J Abdul Kalam. It was started by an interactive session with the students' community. The three dimensions are Intellect, Culture & sports.
BYC  was started by our correspondent Dr. Vimal Britto, this platform concentrates on the Holistic development of children. Students from various parts of the world participate in all three competitions.. Over the years more than 6000 students have participated from different parts of the world.
Our talent search didn't step back even during covid. We conducted all the competitions Online. We are happy and proud to share that we are the first to conduct Online Sports competitions for all the classes. Winners are awarded a cash prize, medals, and certificate.