Career Guidance in school helps the students understand the needs and demands of tomorrow's competitive environment, also gives them foundation for lifelong learning and evolution. Students are oriented in the study and work opportunities for the various subjects of study. Experts from various fields share their knowledge and experience to make the inherent talents with opportunity oriented education.
These programs are specially designed for the High School and Higher Secondary School students to attune them to career possibilities and openings in the present scenario of the job market.
The School helps the students and their parents or guardians make the best choice from the wide range of opportunities in choosing their career.
Intensive preparation and periodical evaluation is done which help the students face competitive exams.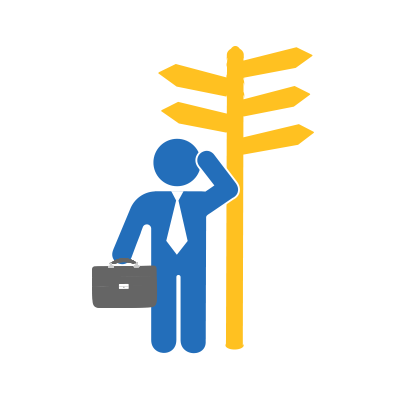 St. Britto's offers compensatory and preparatory education to assist students to achieve expected competencies in core academic skills such as literacy and numeracy to foster academic grades for learners who need  support  to upgrade  in  the  academic skills required for that level.
St. Britto's has an advisory system that puts each individual student in need of adjustment, conformity and compliance with faculty members who are proficient mentors who guide the student to overcome adjustment related difficulties.
St. Britto's offers support program for individuals and small group of students who are experiencing learning difficulty such as Dyslexia, ADHD and so on. These students are taught by trained teachers within the campus in order to help bridge the gap between seeing & reading, Listening and Writing by adopting multiple techniques.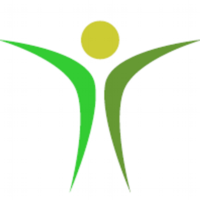 CHIEF SPEAKER: Mrs.A. Jayalakshmi, Associate member of CAI and SIWEA
MAIN OBJECTIVES:
To create awareness among students about the importance of personal hygiene
To understand menstruation and its related problems
To acquire knowledge about cervical diseases
Personal hygiene is the first step to good health. A health awareness programme was conducted for the female students by Mrs. A . Jayalakshmi, Associate member of Consumer Association of India and South India Women Enterpreneurs' Association on the 12th of July 2016 in SBA. She addressed the girls on menstruation and related problems, menstrual hygiene, use of quality napkins and their disposal. She encouraged the girls to opt for 100% organic napkins. She also demonstrated the absorbing capacity of napkins, the materials out of which it is made and highlighted the harmful effect of plastics in Napkins. It was followed by questionnaire session where Mrs. Jayalakshmi cleared the doubts raised by the students.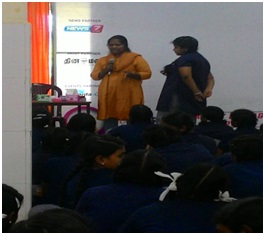 Students acquired knowledge about cervical diseases. Boys were oriented by male masters regarding personal grooming. Students understood the importance of personal hygiene, health and how cheerfulness can make them more beautiful.
St. Britto's maintains unique Assessment system, through which Assessments of every student is periodically monitored by the Correspondent regularly and necessary aid and steps are taken  to  orient  the  students  and improve the performance. Students who face learning Disabilities are assessed using alternate techniques adapted to the level of the child. The achievements of students are appreciated in all fields.
Extra classes and remedial classes for the slow learners without extra fee.
Special attention to the children having learning difficulties (dyslexia) by specially trained full time permanent staff
Merit scholarships for academic excellence
Merit cum Means Scholarship for students belonging to economically weaker sections
Admission based on Skill & Expertise in any one field like sports, music, dance, etc
Admission for first generation learners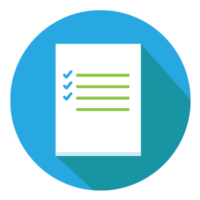 By implementing all these activities consistently, we are confident that the students who grow in this atmosphere will glow as citizens of the future generation. We fervently hope many organizations will realize the need for a differential approach in providing education since education is not for examination, it is for life.